Did you know we paint murals? Check out some of our recent wall murals .
---
Coronavirus Update:
Covid Delta Variant Precautions: As of right now masks are required even outdoors. We will keep outdoor seating spaced out at least 3ft. The actual inside of the studio will be open to one party at a time. Masks must remain on.
---
October Outdoor Film Screening. Some scary stuff, so be forewarned. These are short films are geared towards adults. We will have some treats if you decide to bring Trick-Or-Treaters. 3 Dot will be hosting their annual Memento Mori and it's open studios at Studio 23. Costumes Encouraged, ALWAYS! 😛
RSVP & Get More Details!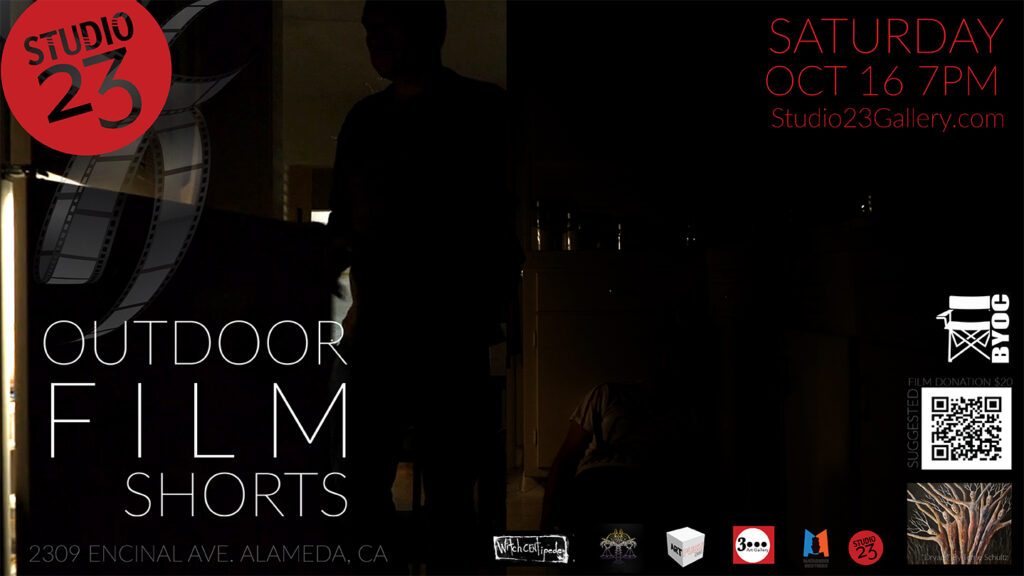 When: October 16th, Doors 7pm
*Band Pretty Frankenstein 7PM-7:30pm
*Spooky Film Shorts 7:30pm-8:30pm
*Studio 23 Open Studios 7-9pm
*Art Exhibit 3 Dot Memento Mori 7-10pm
*Open Studio Studio 23 7-10pm

Film Shorts By Matarrese Brothers
Art & Music Films By Witchcentipede
Music Videos Pretty Frankenstein
Exact film lineup and times are subject to change slightly. We will update any changes asap.
Bring: Your own lawn chairs. There is limited seating for the screening. Just like if it was an outdoor lawn concert we are encouraging people to bring their own chairs for the film screening. We will have limited seating available.
Dress: Dress warm, this is an outdoor event.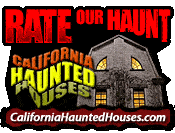 ---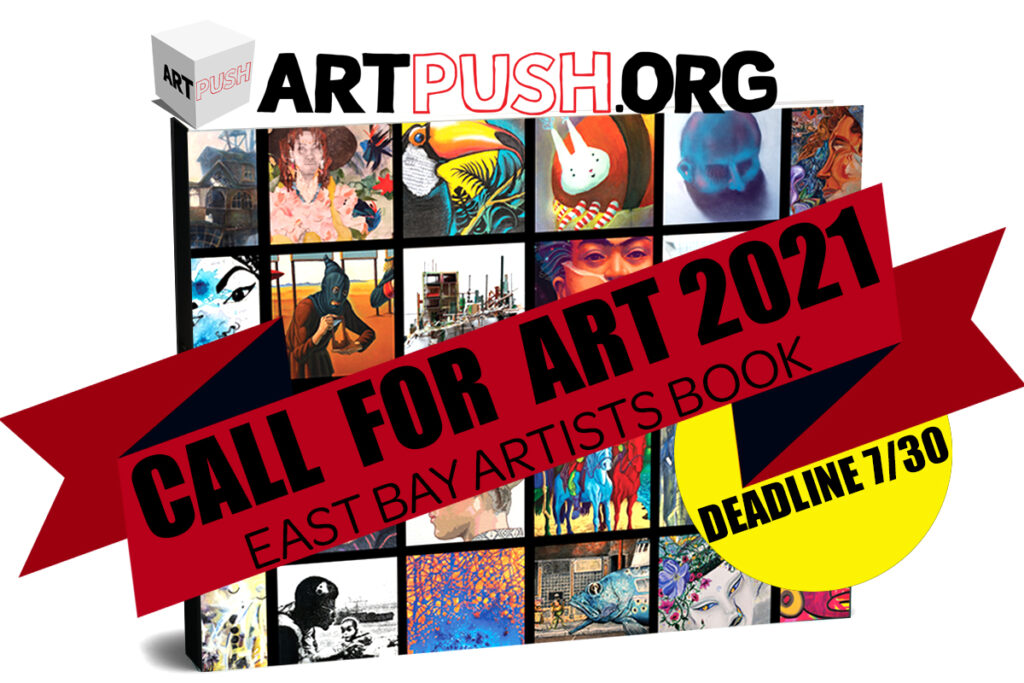 ---
---
Artists, get your work listed on our new art shop, Artquarter!
Browse, shop or sell at: https://artquarter.com/
---