COVID-19 Update: This show will be held online only.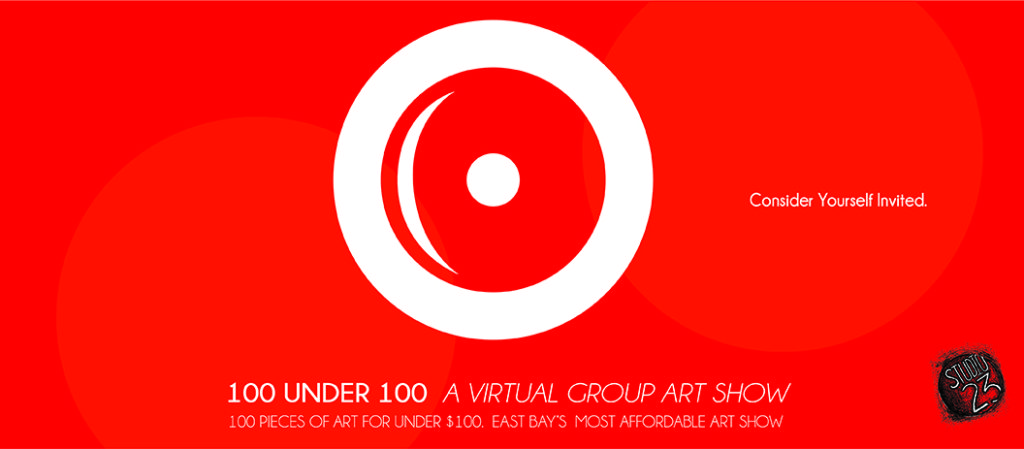 Studio 23 Gallery host's the 7th Annual "100 Under 100" Virtual Group Art Show!
Zoom Login https://us02web.zoom.us/j/84811607755?pwd=WlQycTNWQXRlNlBvd2NjQm1TMWVYQT09
Shop: https://dev.artquarter.com/shop/2
This year "100 UNDER 100" will be held right here online. 100 Pieces of art for under $100 Dollars!
Grab a beer or a glass of wine and come hang out and talk art and other things with us this Saturday evening. (No shoes, no shirt, no pants, no problem!)
Join us at 7PM-9PM Saturday June 20th via Zoom. Check back here for login information Saturday night.
WHERE: Right here, check back Saturday night for the Zoom login info.
WHEN: 7PM-9PM
RSVP: https://www.facebook.com/events/1033668187006636
Get Ready for 100 Under 100! Download Zoom!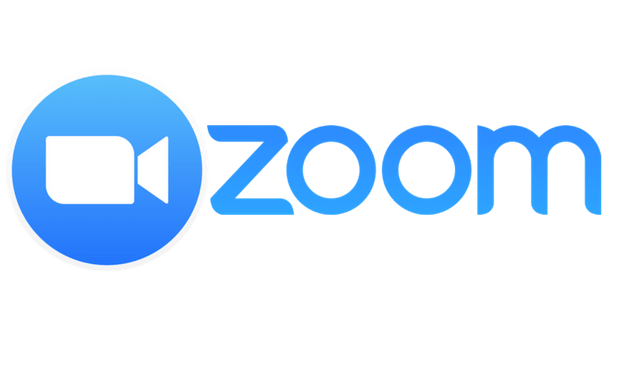 Also visit us on Facebook
https://www.facebook.com/Studio23Alameda