COVID-19 Update: This show will be held online only.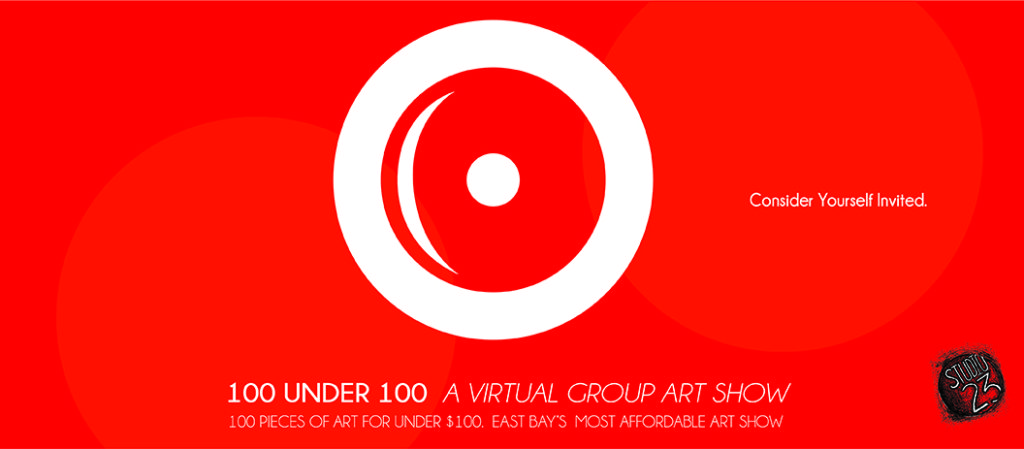 Studio 23 Gallery host's the 7th Annual "100 Under 100" Virtual Group Art Show!
This year "100 UNDER 100" will be held right here online. 100 Pieces of art for under $100 Dollars!
RSVP: https://www.facebook.com/events/1033668187006636
Call for art is now open. Visit alamedaartists.com for more information on how to submit your work.


Also visit us on Facebook
https://www.facebook.com/Studio23Alameda