We keep the gallery afloat primarily with our day jobs. Our jobs both involve design and technology.  We usually work with businesses and organizations in the bay area.
Jessica is an established and very experienced graphic designer. She comes from a background as the Webmaster and Art Director for a major radio station in Atlanta, and she was the Creative Director of a digital marketing agency for over 10 years.
You have probably seen her award-winning design work in Alameda Magazine, East Bay Express, and around the east bay. She creates eye-catching designs for social media, invites, posters, billboards and more.
Jessica is an active freelance designer here in the bay area. Drop us an email and see if we can help you with your design project.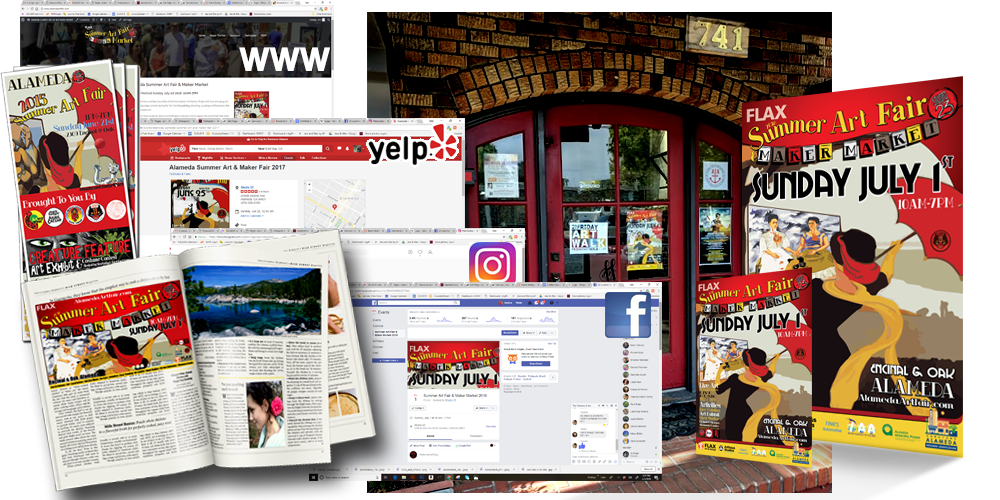 Wes has been programming since before there was an internet. He ran an elite web development firm in Atlanta for over 10 years and has worked with Fortune 500 companies, international organizations, and start-ups.  From 2015 to 2018 he was Chief Technology Officer and Lead Systems Architect of a national Cloud-based SaaS Software company located in San Francisco.
He specializes in solving complex real-world problems with custom software automation. He is an expert in opensource technology solutions.
Drop us an email and see if we can help you with your website development project.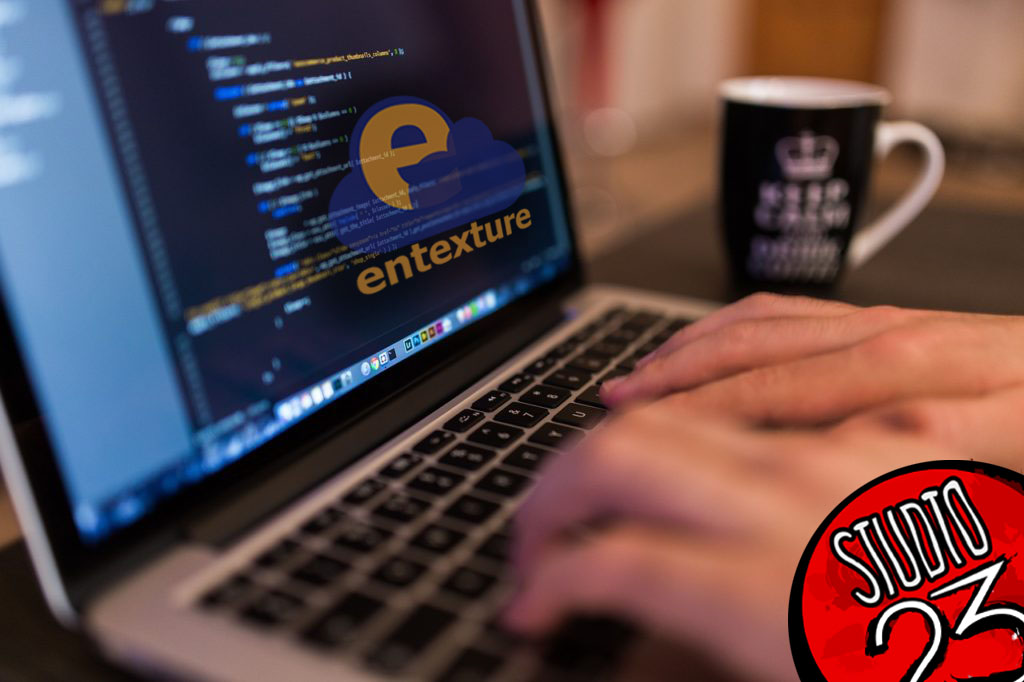 Graphic Design Services
We provide regular services for many local businesses and organizations such as the West Alameda Business Association, Downtown Alameda Business Association, The City of Alameda, and many local businesses.  Our design work regularly appears in local magazines and other print and electronic media.
Logo Design
Facebook Page Design
Branding and Marketing
Advertising Campaigns
WordPress Design
Website Development Services
We specialize in automating administrative processes and creating a user-friendly UI (User Interface) for great User Experience (UI/UX).  You can see some of our custom applications in Friday Art Walk, Digifli and DesignQuote.
WordPress Plugin Configuration
Mobile web applications
Custom Programming
UI/UX Design
PHP/MySQL development
Javascript, CSS and HTML
AWS Cloud Hosting
Enterprise Architecture
Drop us an email and see if we can help you with your project. Learn more about us here.